The Central Office of Information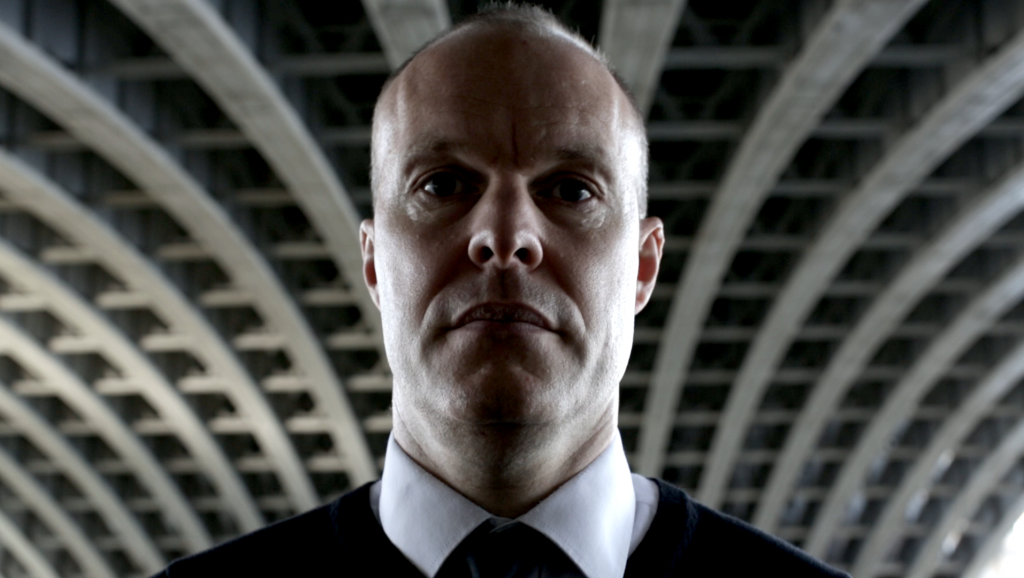 The Central Office of Information is one of the musical personas of multi-talented producer Alex Cargill. Having previously released highly acclaimed albums on prestigious labels Castles in Space & Woodford Halse, Alex has more recently collaborated with The Home Current, as part of the sparkling 2020 lockdown tag team known as Transient Visitor.
Alex also hosts an insightful podcast Hauntologist, where he investigates this most elusive music scene.
RELEASES