Transient Visitor
TV2
Vinyl Catalogue Number: SUBEX00114
Download Catalogue Number: SUBEX00115
General Release Date: 12/08/2022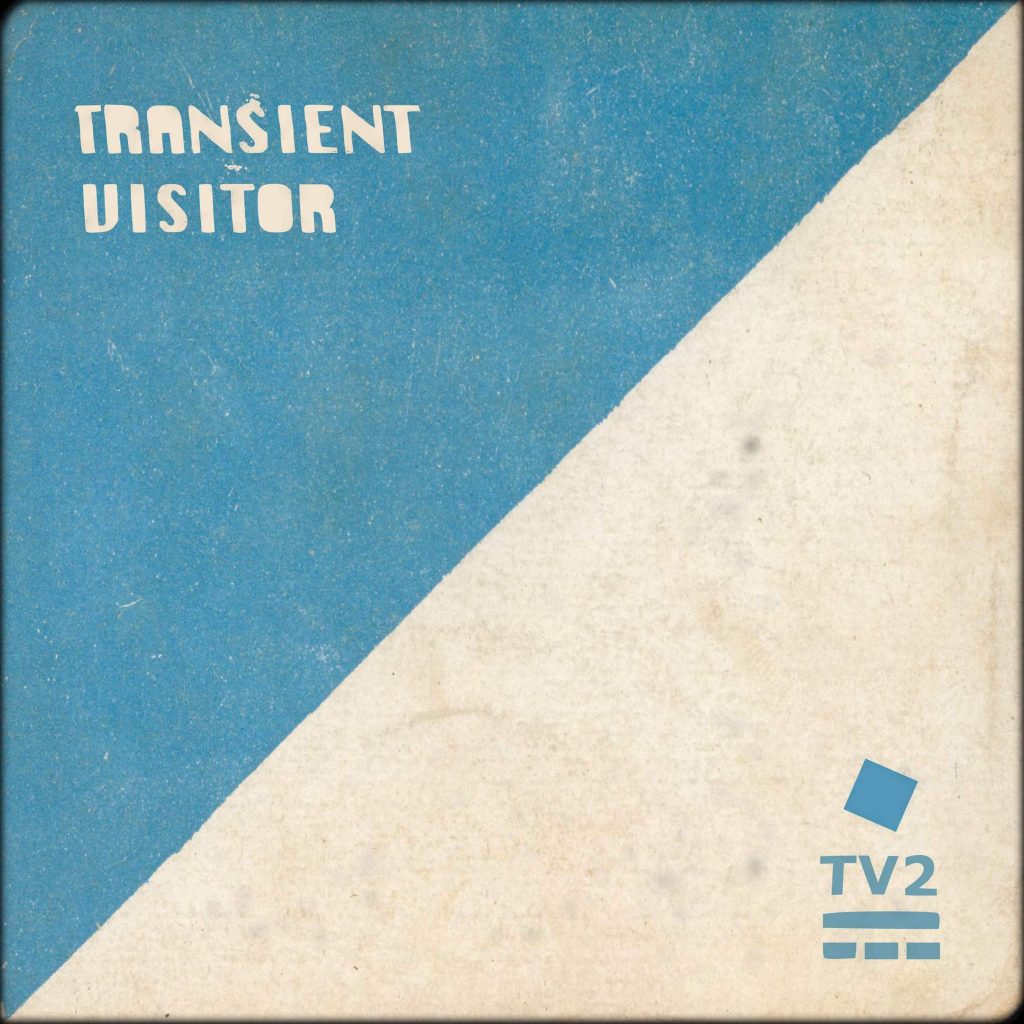 Transient Visitor is the long-distance collaborative project between Alex Cargill and Martin Jensen of The Central Office of Information and The Home Current respectively.
Originally formed in 2020 when most of Europe was deep in a Covid-19 lockdown, Alex and Martin produced the first instalment of this process, TV1, a crackerjack of an album fizzing with electro, rave, techno, hip hop and early 90s trance influences. These are once again in full effect with this knock-out follow up TV2.
With Alex & Martin's rich underground electro-pedigree (including solo releases on Castles In Space, Polytechnic Youth & Woodford Halse to name a few), it's no surprise a spirit of skilful invention runs amok throughout. There is a joyous sense of being let off the leash, and we can see why as Alex outlines their 'keep it simple' approach when writing material for both albums:
"it was fast and furious with files being pinged between Luxembourg and Sidcup every day or two. One of us would start a track from scratch, send it to the other and see what they could add to it. We tried not to overthink it too much and this made it a lot of fun to create.
Production-wise it was predominantly a digital affair with occasional analog synth. The lovely, melodic parts are primarily Martin, the 'dirt' was mainly done at my end."
Martin echoes the unfettered nature of the process:
"I think it was quickly clear that once we got started on the music, the tracks came so fast, and worked so well, to the extent that not everything could fit on TV1, that we therefore decided to split it over two releases. I think the two albums should in some way be regarded as a double album, even if they totally work individually also. The music further aims to present what TV was meant to be about from the beginning: to compose immediate, catchy and not too overthought electronic music that nods to the golden age of rave/breakbeat/hiphop and that you can either shake a leg to or enjoy at home or when out and about (for some reason I also think these tracks work excellently for driving)."
releases August 12, 2022
Written & performed by Alex Cargill & Martin Jensen
Artwork & mastering by Dan Seville