Music for Nature Documentaries CD release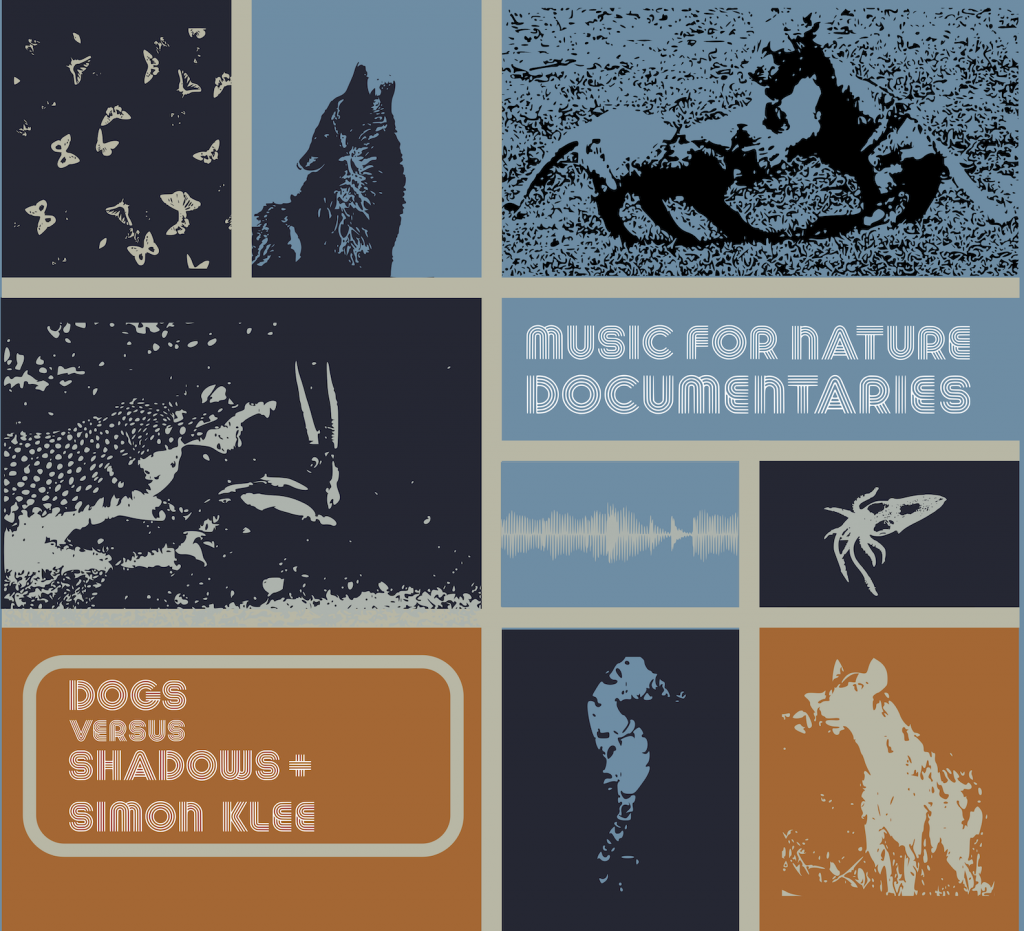 Dogs versus Shadows and Simon Klee illuminate the fascinating world of the television nature documentary with this beautiful split release Music for Nature Documentaries.
These lively, playful interpretations serve as both an homage to the infinite variety of the natural world, and a heartfelt reminiscence of long lost Sunday evenings in front of the telly.
A limited edition CD is up for grabs, so please don't miss out on this lively tribute to a much loved theme.