An gàrradh - SAY awards 2021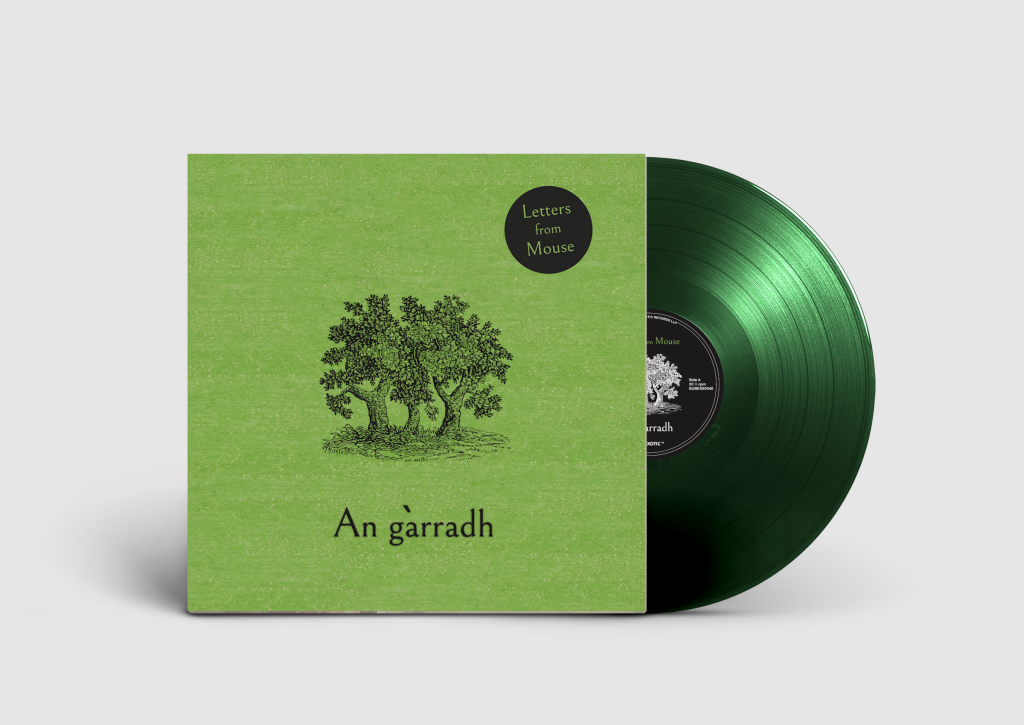 We are delighted to confirm Letters From Mouse's enchanting album An gàrradh is in the running for Scottish album of the year 2021.
Using pared down modular synthesis, this much-loved album narrates the artist's relationship with the natural world, as viewed from the rear window of his lockdown retreat. The whimsical joy of life, coupled with the melancholy sorrow incumbent in this mortal coil, make for a compelling journey. If you missed it's initial release, there is limited stock of the beautiful transparent green vinyl edition still available..