Expose Your Eyes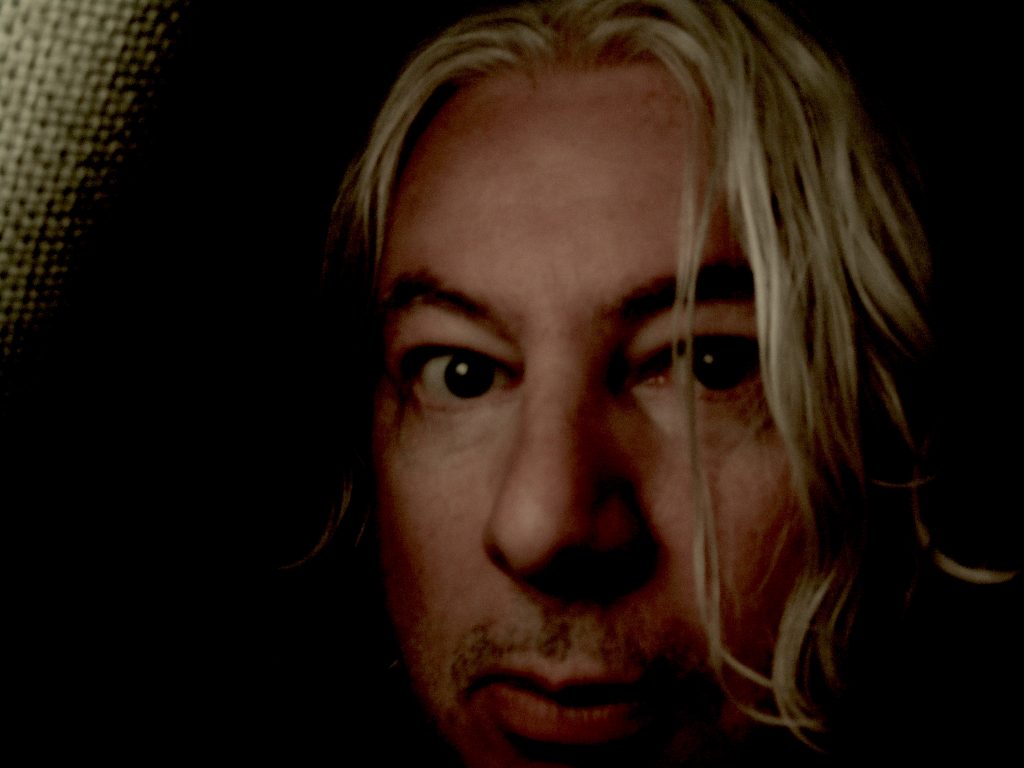 Paul Harrison is an experienced contributor to the 'noise' scene:
"I actually started when I was making my own Super 8 films and videos in the 1980s and began to create my own soundtracks. I have been releasing sounds as Expose Your Eyes since the early 1990s (with a couple of other projects before that) - initially inspired and disappointed in equal measure by the 1980s power electronics & noise scenes, my early sounds were generally very noisy but I was trying to do something specifically influenced by psychedelics and, I hoped, a little bit different and less easy to categorise than most other things around in this scene at the time - very soon drones became a part of what I did.."
"I usually work on songs by making quite random explorations and then honing them into something with a bit of structure. I rarely use equipment as it is meant to be used because I don't have much technical or musical knowledge - but tend to abuse and experiment with the equipment instead."
Paul candidly sites an ongoing struggle with depression as a key influence on his work, and one can see this is framed within this poignant context when he relates an urge to escape. Talking about his debut collaboration on Subexotic with Broken Shoulder:
"This new album is a breath of fresh air and hopefully a relaxing space to just 'go somewhere nicer' for a while."
RELEASES