Swansither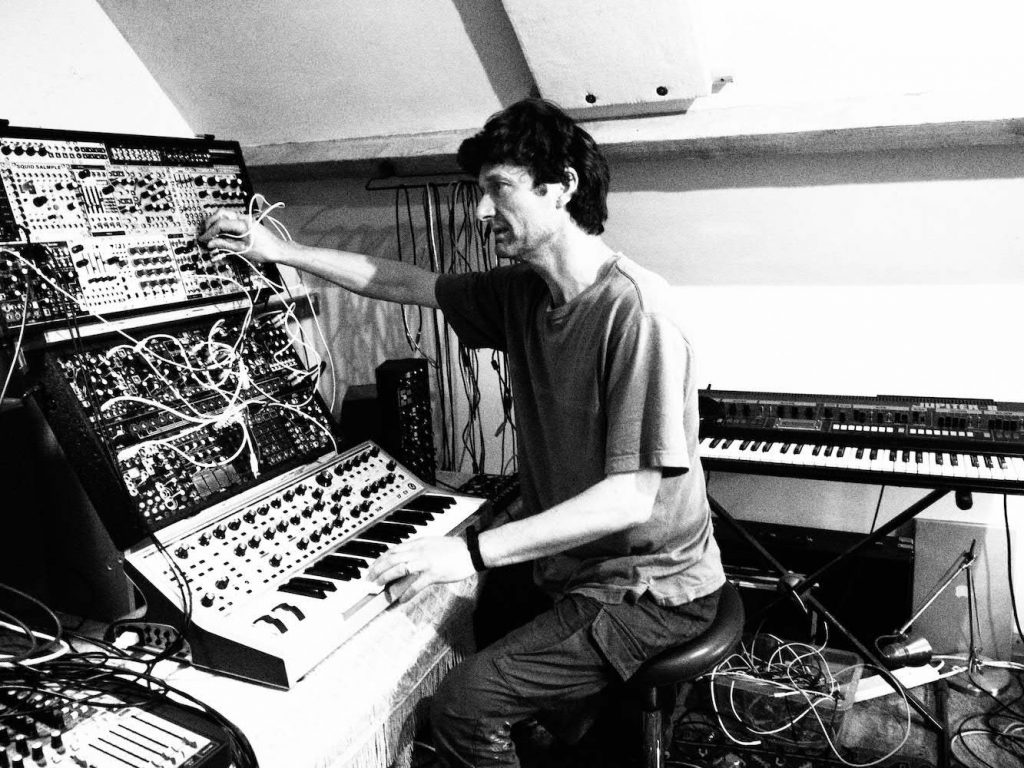 Tom Kennedy is the mastermind behind the project Swansither. By day a scagliola sculptor (an exquisite marble-like material) and small-holding farmer in Shropshire, in recent times Tom has also become increasingly devoted to modular electronic music.
Tom was no stranger to producing music. In the 90s he was releasing as Kennedy, and had a few tracks out on compilations put out by Pork Recordings and Sunday Best. In the 00s, he was one half of The Collectors, with an album "Galapagos" and 12" single out on Mantis Recordings, both well received on the emerging downtempo scene. Another self-released album followed, "Midnight Bulbs", before a growing disillusionment with music making in general brought things to a close.
Following a more recent discovery of home studio modular electronics, Tom reignited his appetite and passion for music making, and has been on an exciting journey ever since. Tom's distinctive and wide ranging organic style, which he describes as "Wonky, beautiful, strange, adventurous", already shimmers with a self-assured energy. With two new studio albums recorded as Swansither already completed, it's clear Tom is on an impressive roll and very much one to watch.
RELEASES