Pluhm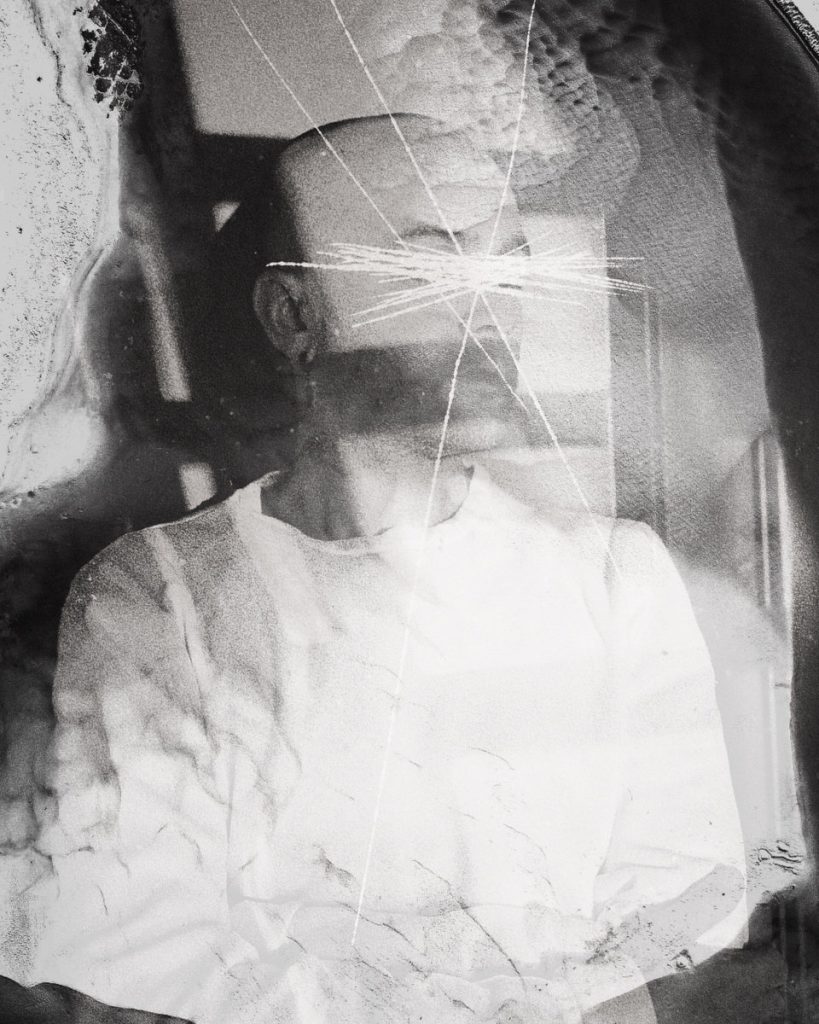 Based in Varese, Italy, Lucio Leonardi (aka Pluhm) is a classically trained pianist, who fashions an immersive musical expression through a seductive blend of hazy ambient drone and neoclassical piano phrases.
Lucio's introduction to Subexotic, the album Canzoni Di Buio E Luce (Songs of Dark & Light), is part of a self-released 'trilogy of the soul'. Other previous work includes two mini albums dedicated to the oceans, and an improvisational album.
With previous incarnations spanning the Italian indie scene, including PHOTOGRAPHS (dark idm pop), Mens Alio (psychedelic rock), and Cave of spleen (post metal), Lucio constantly shifts and seeks out new musical horizons.
RELEASES