Pluhm
Canzoni Di Buio E Luce
CD Catalogue Number: SUBEX00090
Download Catalogue Number: SUBEX00091
General Release Date: 29/04/2022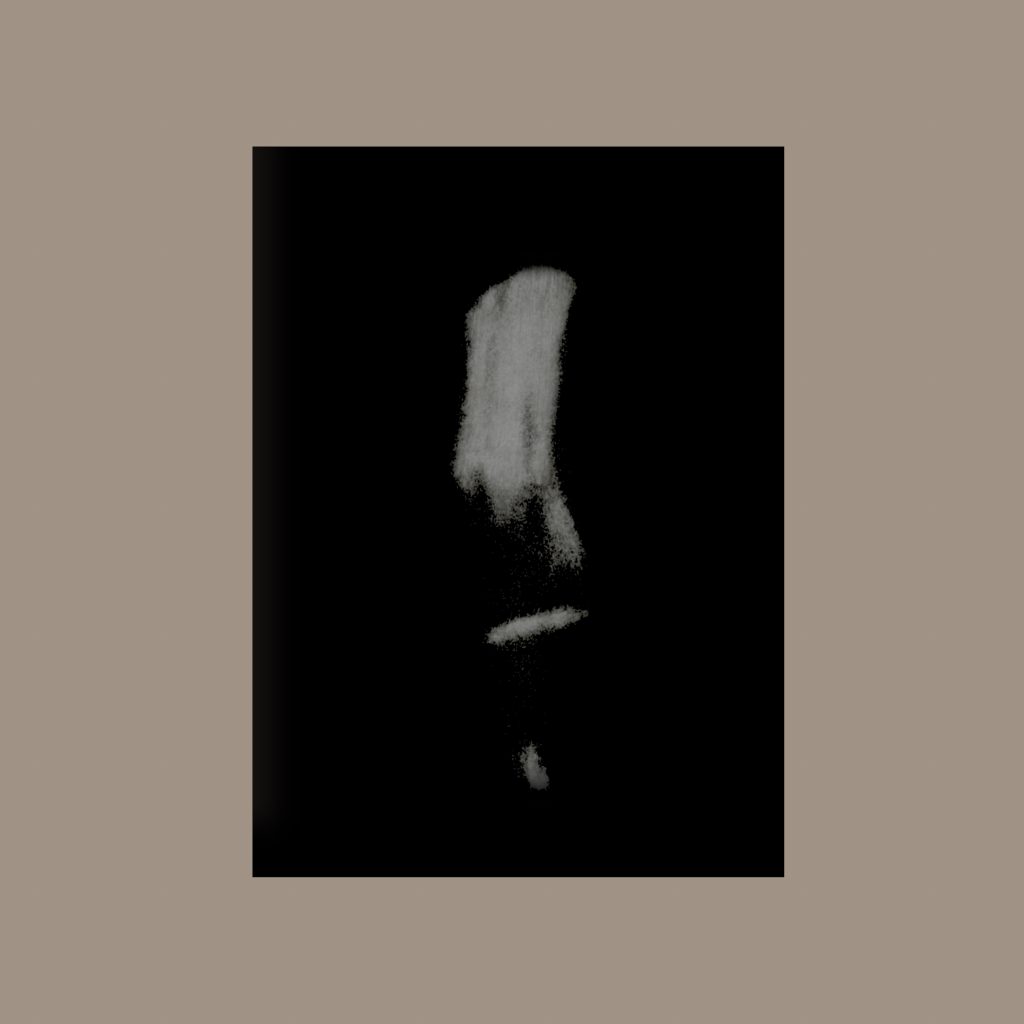 Lucio Leonardi's (Pluhm) superb third studio album 'Canzoni Di Buio E Luce' (Songs of Dark and Light), presents an intensely personal vision which he describes as "imaginary films of the inner self". With Lucio's recent output including acclaimed theatrical soundtrack work, this sense of storytelling certainly resonates powerfully throughout.
Asked to describe his new album, Lucio embraces universal truths from a personal perspective:
"The album talks about my life, and the life of each of us, from the dark (end) to the light (beginning), looking back like a long memory on the point of death. I would like the audience to immerse themselves completely in the sound textures so that it becomes their own soundtrack".
A classically trained pianist, Lucio fashions this immersive musical expression through a seductive blend of hazy ambient drone and neoclassical piano phrases. The tone is an intriguing blend of distant and flawed textures, and we become slowly gripped as it masterfully builds to a succession of warmly melancholic crescendos.
With previous incarnations spanning the Italian indie scene, including PHOTOGRAPHS (dark idm pop), Mens Alio (psychedelic rock), and Cave of spleen (post metal), we can see how Lucio constantly shifts and seeks out new musical horizons. PLUHM proves to be a worthy development in Lucio's fascinating journey. This is a singular talent, and we should take note.
releases April 29, 2022
Music & composition by Lucio Leonardi (Pluhm)
Mixed by Lucio Leonardi
Mastered by Antony Ryan (RedRedPaw)
Figures by Edward Dimsdale
Design by Lucio Leonardi & Dan Seville (Subexotic)