Hyacinth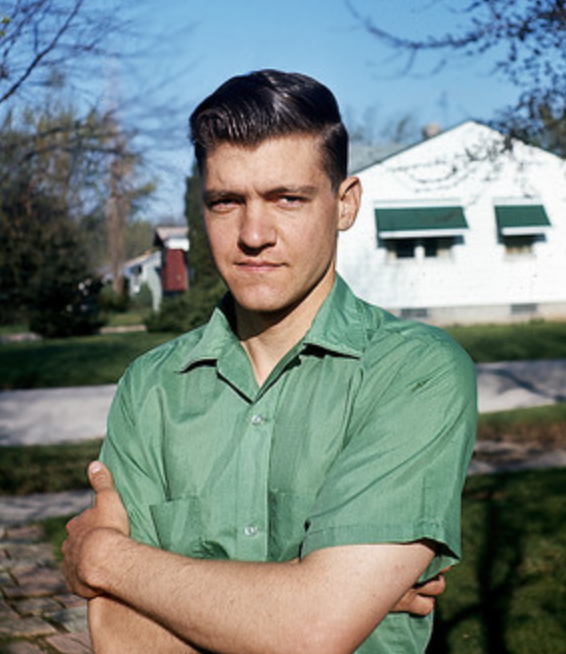 Hyacinth (formerly known as Qualchan) is electronic producer Ryan Durfee.
What is he all about? In his own words:
"i'm never really good at writing about myself, but some talking points would be that i'm a producer from portland, or & make dreamy lo-fi beats sitting at the nexus of hip hop, house & hauntology inspired by spaceghostpurrp, rx nephew & ssaliva. maybe also something about that i have terrible insomnia & i make the beats late at night, usually somewhere between midnight & three am, & then go for walks afterwards while listening to what i just worked on while smoking cigarettes under the stars."
RELEASES