Black Sonar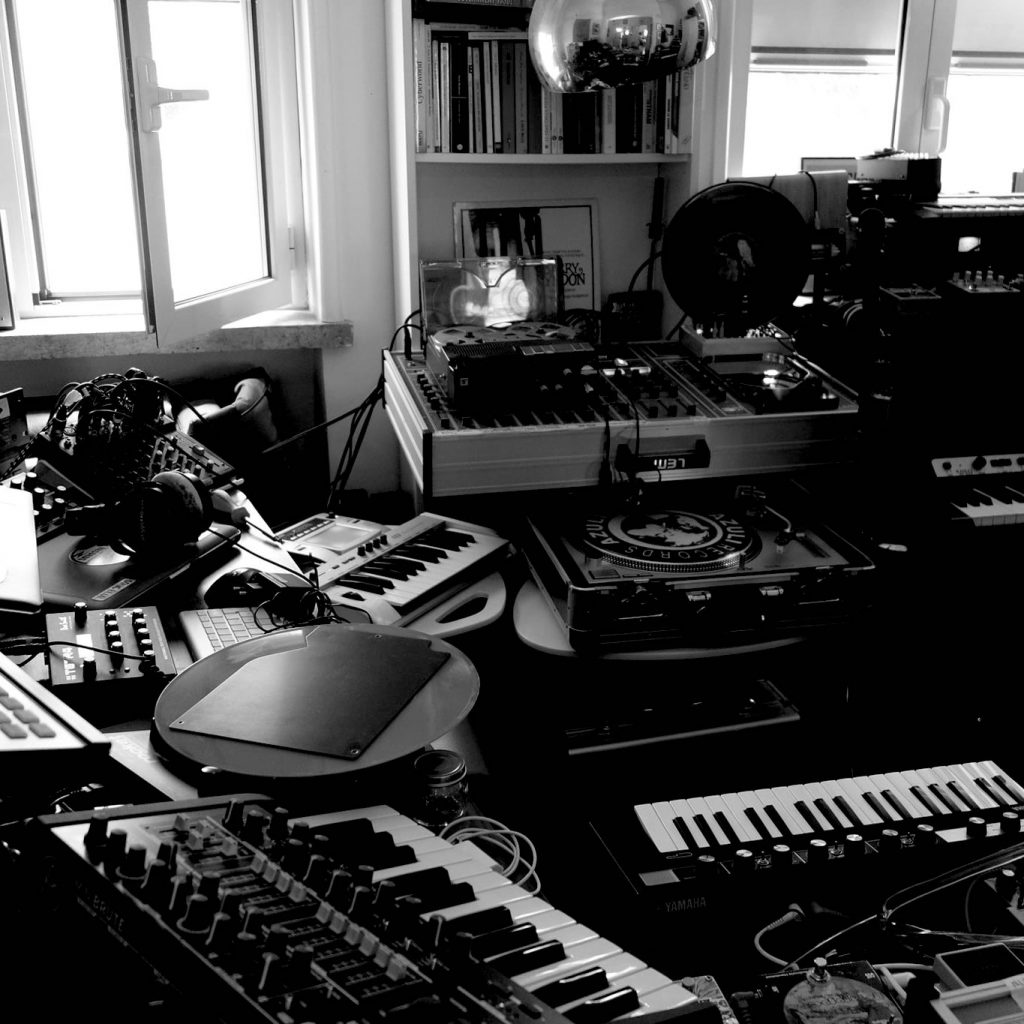 Black Sonar is an instrumental duo based in Italy, consisting of Alfonso Montagnese
(Rome - synthesizers, drum machines, samples, programming, electric piano, sound design) and
Michael Facchini (Florence - electric guitar, acoustic guitar, synthesizers, effects).
The band was formed in the autumn of 2014 and is oriented towards the composition of soundtracks for feature length films, short films, documentaries, storytelling and readings. The compositions of Black Sonar are conceived, written and performed to accompany images and stories.
Black Sonar's work is a rich tapestry of musicality which belies a long distance working methodology, including collaborative work with Audio Obscura in Norfolk, England on the "A Scream from Outer Space" album on Subexotic.
RELEASES