Audio Obscura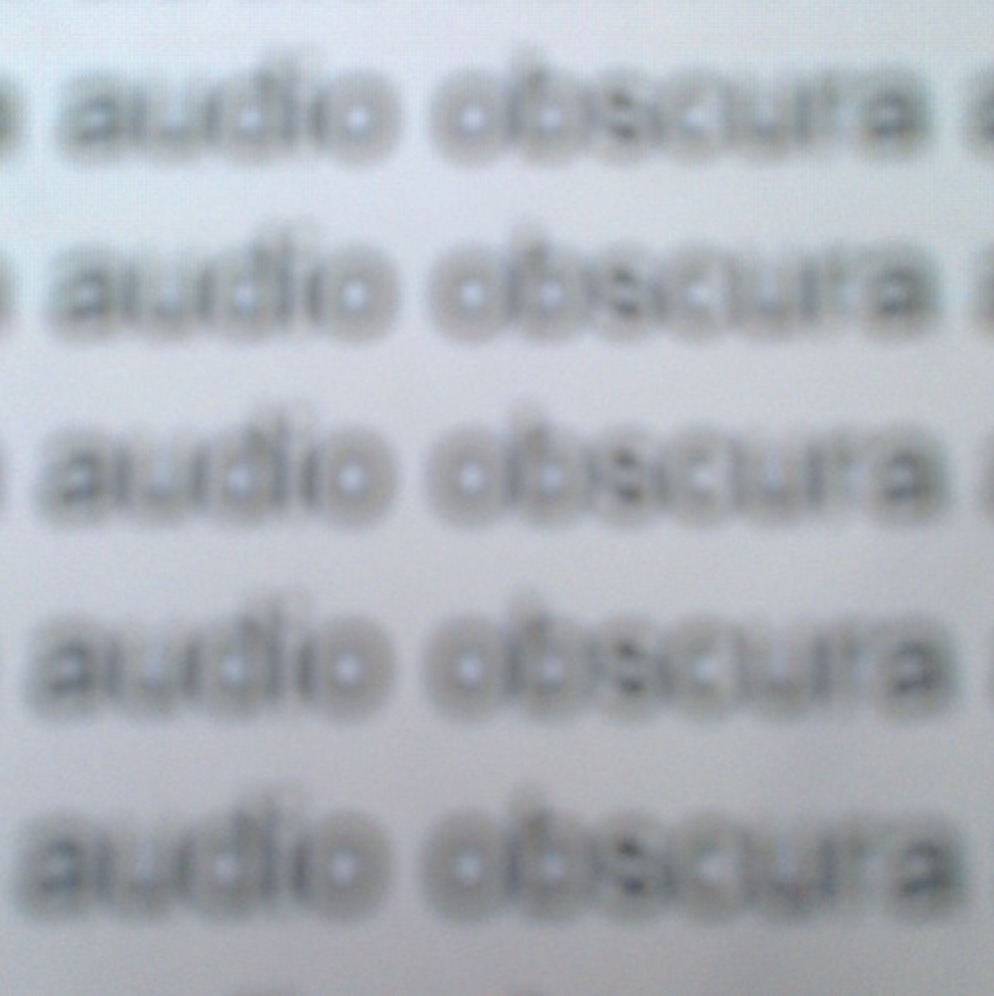 "Light is to the camera obscura as sound is to audio obscura."
Neil Stringfellow is a field recordist, sound producer and composer based in Norfolk.
Neil is a prolific artist, and has released several well-received albums, as well as contributing to some excellent compilations, over the last few years. On the way, he has worked with many quality labels such as Naviar Records, Courier, Cloud Chamber, TQN-Aut, Front & Follow, Cities & Memory, The Dark Outside, Triplicate, to name but a few.
Neil says of his own work, "Odd electronics for the ears, making music covering the wide spectrums of electro-acoustic music, musique concrète, idm and occasional field recordings, with post-classical minimal leanings but beats and bass as well!. Someone described it as "experimental easy-lsitening" which I like".
RELEASES