XQUI
Twenties
Vinyl LP Catalogue Number: SUBEX00036
Download Catalogue Number: SUBEX00037
General Release Date: 12/03/2021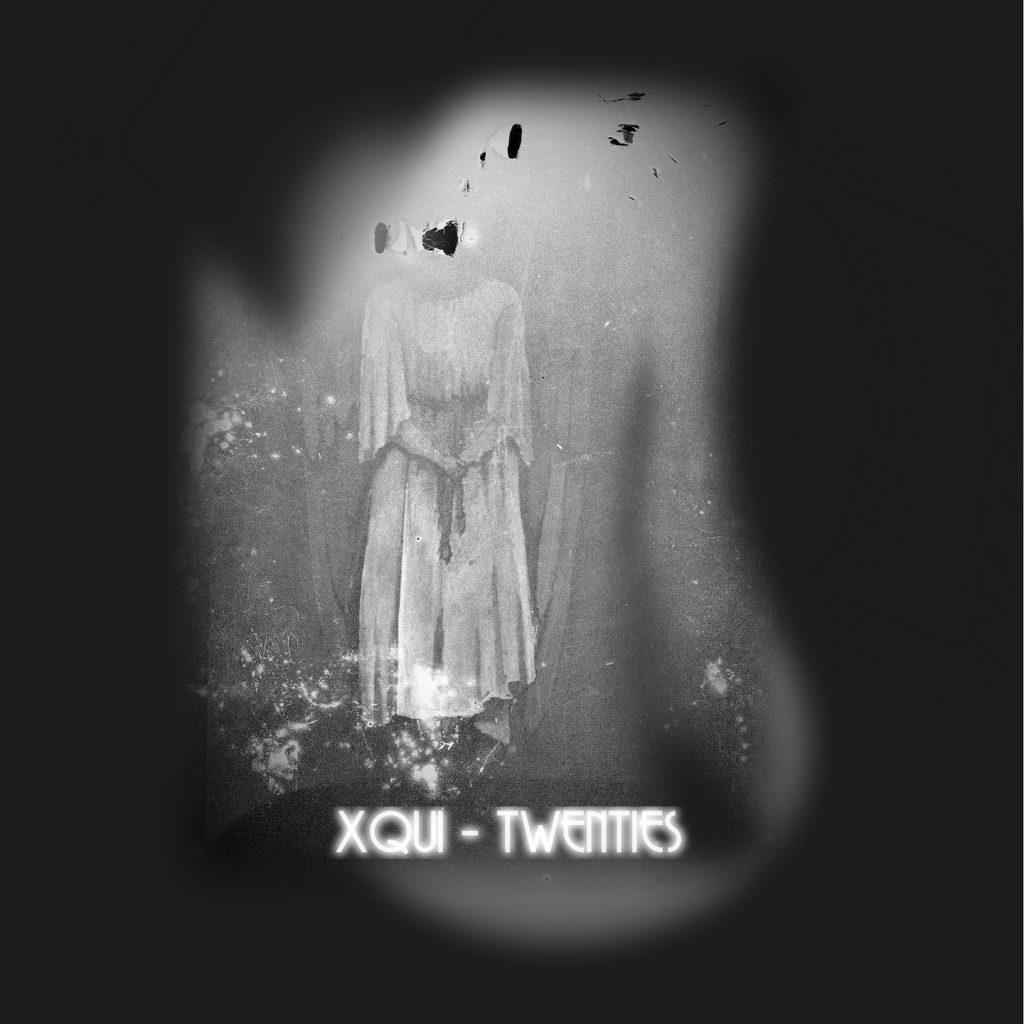 Xqui travels back one hundred years, navigating a twisted channel to the roaring Twenties. As this record crackles into life, sounds begin to melt and warp in a visceral transgression of time. Uncompromisingly immersive; startling; melancholic; confusing; beautiful - Twenties is the rebirth of a fading spirit song of ages.
Twenties
Often when I have an idea for a new track with a new approach or sound, it snowballs into something bigger.  Whether that be a longer track, an EP or even an album, each time I try to have a theme that carries through the project.  Lleisiau was based around voices, Microchasm was my industrial ambient album and Ambients found me in a more reflective and serene state of mind.
With Twenties it was simply the thought of using archive recordings and footage to expand into something more tangible.  I found dozens of recordings from the 1920s which I thought worked well with some of my more trademark sounds.
I was looking at images for the search term '1920s' when I came across an image of a man from one hundred years ago who was wearing a facemask which was presumably from the time of the Spanish Flu pandemic.  It was not until I saw it that I realised, with irony, that the same thing was happening here and now.
The finding of the photo added another angle to the album, a little bit of horror, interference and mechanical sounds.  I recorded and collated more field recordings and manipulated them to give the noise on the album.
I feel it is probably my most complete work to date and I'm incredibly proud of it.
I present to you, the Twenties.