Orbury Common
Building the Goddess Temple (remix edition)
Vinyl EP Catalogue Number: SUBEX00020
Download Catalogue Number: SUBEX00021
General Release Date: 17/07/2020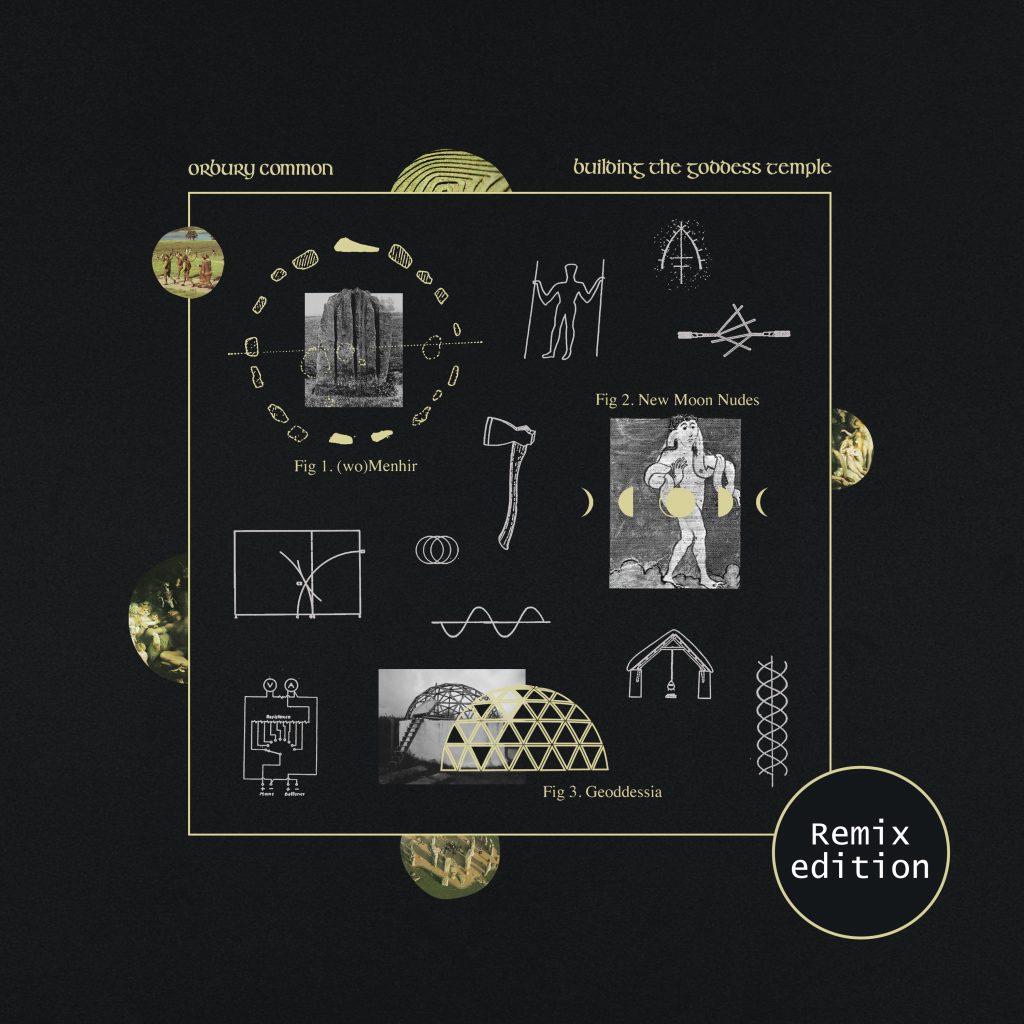 Around the next corner, under the surface and just out of reach lies Orbury Common, a spectral world teeming with haunted technology, folk memories, and naturalistic rituals. One such ritual is the recurring, sacred act of Building the Goddess Temple, a process that has long served as a cornerstone of the cults and cultures of Orbury Common.
Deep within the vaults of the Orbury Common Public Library, a rare collection of handmade vinyl reside. The music they hold in their concentric waxy veins provides an aural guide to the process of Building the Goddess Temple, interpreted by means of analog synthesis, electro-acoustic manipulation and field recordings, ensuring the preservation of rites for years to come. On this year's Summer Solstice, when the veil between our world and theirs is at its thinnest, these records will be released through means of a digital incantation, known to us as a 'pre-order', and will begin to make their long journey to the gramaphones of only the most devoted humans.
Each lovingly crafted copy features a ghostly-clear vinyl, with Building the Goddess Temple on its A-side, and two reworked interpretations on the B-side, from friends of the orbs and researchers of the musicult. The first 10 'Educational Editions' will be encased in a beautifully-designed gatefold and will also feature two more stunning reworkings on a bonus 7", as well as a postcard from the orbs themselves, which can be intensely stared at or adhered to any surface for as long as required.
Includes digital pre-order of Building the Goddess Temple (remix edition). You get 3 tracks now (streaming via the free Bandcamp app and also available as a high-quality download in MP3, FLAC and more), plus the complete album the moment it's released.