Goodparley & Ioan Morris
Surroundings
CD Catalogue Number: SUBEX00076
Download Catalogue Number: SUBEX00077
General Release Date: 26/11/2021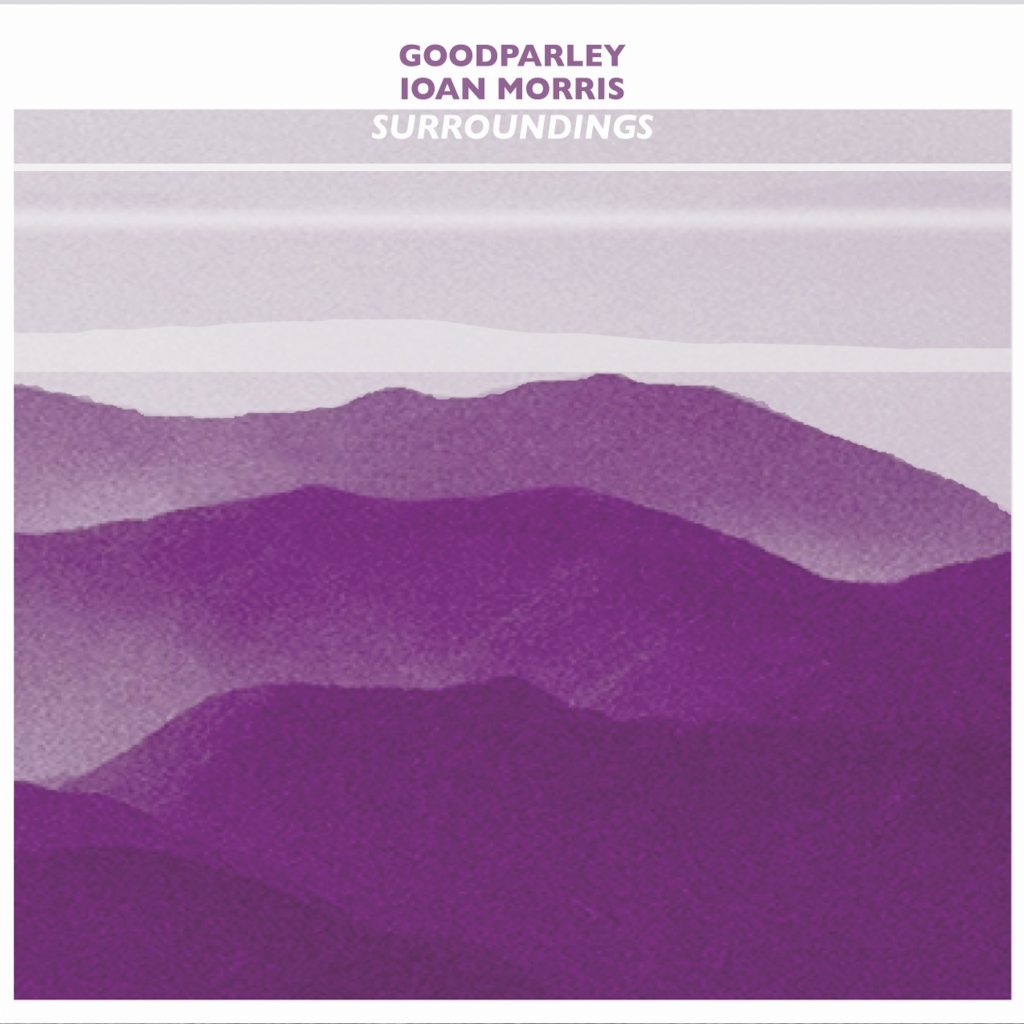 The new collaboration from Ioan Morris and Goodparley, Surroundings contains "Electronic Tone Poems" expressing deep aural musings of the world, built from Morris' synth soundscapes and augmented by Goodparley's layers of improvised guitar, reflecting both the isolation of the album's creation but also optimism of returning to the wider world.
It is an album that both fans of Stars of Lid and the Radiophonic Workshop will love.
This is sonic storytelling of the finest order. Narrative music is something of a common thread for Morris, who is best known for his soundtrack work on Doctor Who audio stories, while Goodparley is a respected name in the underground electronic scene having released his "experimental ambient droning psychedelia" on labels like Strategic Tape Reserve and the Submarine Broadcasting Company. His band Silent Forum, were nominated for a Welsh Music Prize for their debut album in 2019. The combination of these two sonic CVs has produced something special on Surroundings.
A "lockdown" record that reflects something much more ambitious and optimistic about the world both real and imagined.