Forest Robots
Supermoon Moonlight Part Two
CD Catalogue Number: SUBEX00112
Download Catalogue Number: SUBEX00113
General Release Date: 02/09/2022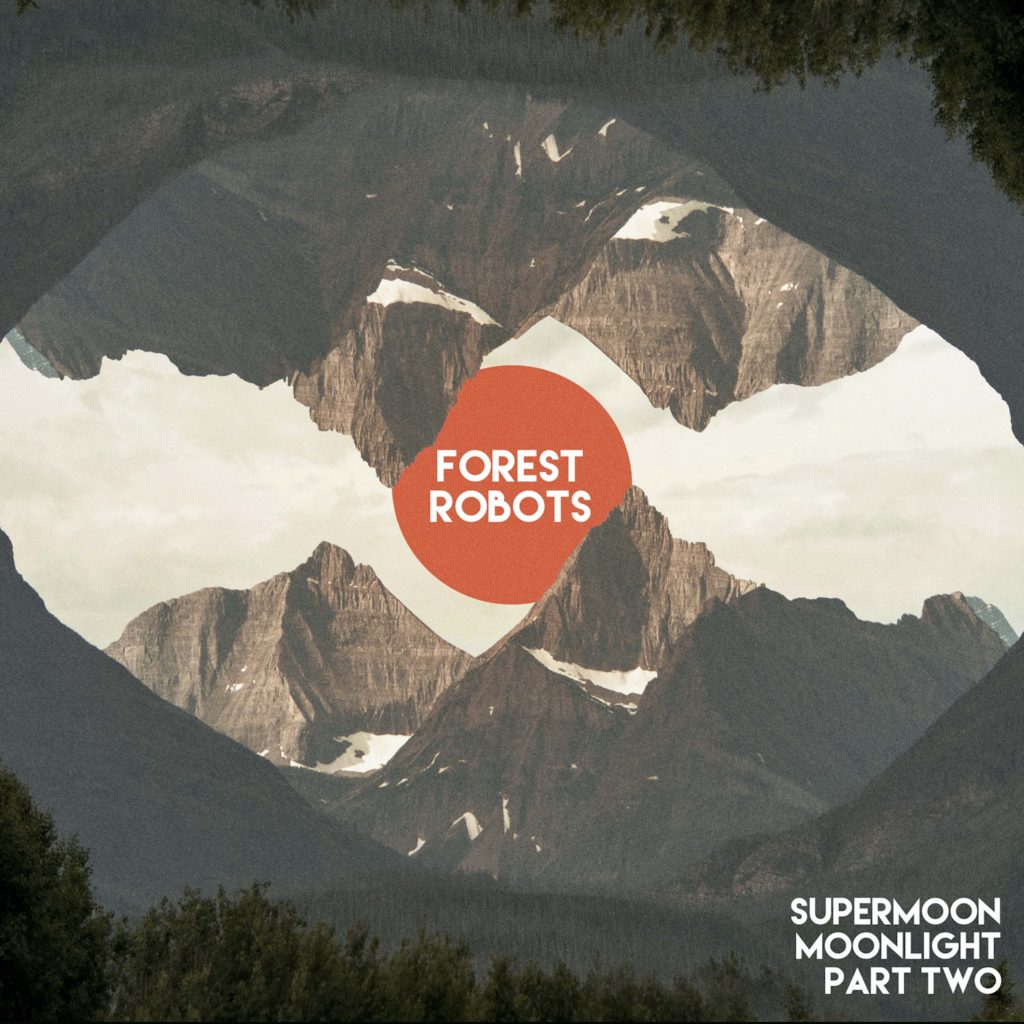 Supermoon Moonlight Part Two is the latest album from the much cherished electronic producer Forest Robots (Fran Dominguez).
Fran's debut with Subexotic is a collection of ten electro-acoustic tracks coated in widescreen, shimmering, melodic brush strokes and nostalgic tone poems. The album is an exploration on the complexities of parenthood and the kind of spiritual and emotional legacy a father would wish to leave for his children.
Supermoon Moonlight Part Two is a departure from Fran's previous neoclassical and ambient infused releases of the last two years. It also has a long gestating history. Recording originally began in late 2019 but the initial stress of the pandemic in 2020 stopped the completion of the album. It wasn't until the release of other work that served as a direct outlet for the struggles of the pandemic, that he was able to complete the album. In the meantime, Supermoon Moonlight itself evolved in mood and themes and is now an amalgamation of pre pandemic idealism and thru pandemic infused anxiety. It represents a unique tonality from both stages of the world.
Throughout each of the album's ten tracks, there are shades of Ulrich Schnauss and Four Tet in tracks like 'Every Ray Of Light Between The Reeds and The Leaves' and 'Somewhere In The Early Morning Forest Mist'. In other places, tracks like 'And The Clouds Then Turned Into Castles' and 'In All The Places We Roam And Wander' bear a passing resemblance to Boards of Canada's 'The Campfire Headphase' sound. 'Of Embers Warmth The Long Forgotten Memories' is a distant cousin to the more meditative sounds of Aphex Twin's "SAW II'.
The album also has nods to Brian Eno and New Order on tracks like 'As The Sun Sets Across Wide Open Fields' and 'Everything Changes Shape Under The Supermoon' respectively. Then there is the one-two burst of aural technicolor in opener 'All The Rivers Born In The Mountains' and follow up 'Everything Changes Color With The Rainfall' that defy genre classification altogether. The berth of sound in this collection is ambitious and executed with confident aplomb.
The CD edition of the album includes ten works of prose that compliment and give the listener a deeper insight into the themes of each track as well as a visual snapshot of Fran's outdoor adventures with his daughter. Forest Robots originally began as a personal love letter to Fran's daughter about the wonders of nature and the importance of connecting with the outdoors and with Supermoon Moonlight Part Two, the listener witnesses the closest glimpse yet of Fran's vision to achieve that goal.
releases September 2, 2022