Dogs versus Shadows
This Crow wears a Wire
Vinyl EP Catalogue Number: SUBEX00018
Download Catalogue Number: SUBEX00019
General Release Date: 03/07/2020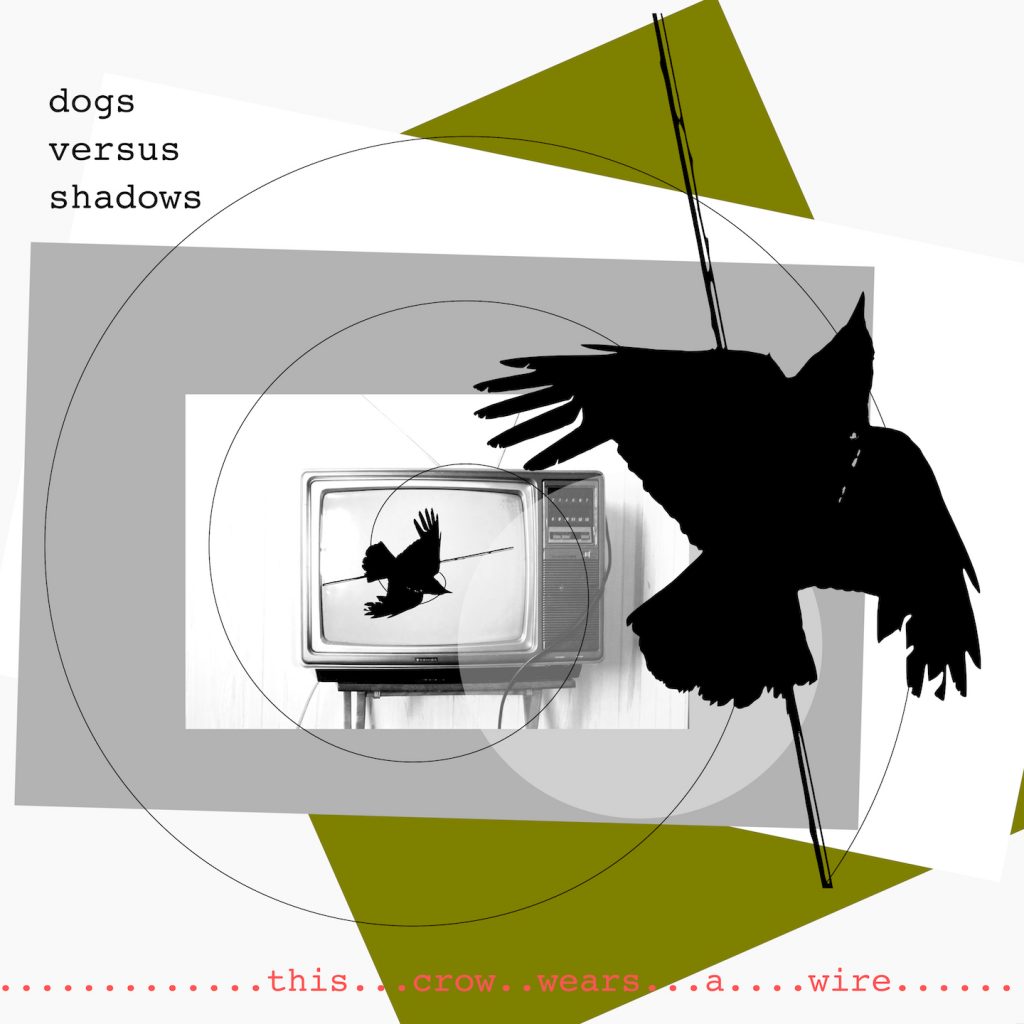 Dogs versus Shadows is the musical moniker of Lee Pylon, the DJ behind 'Kites & Pylons': the weekly radio show of otherwordly electronica, on Doncaster's Sine FM.
Featuring a beautifully presented gatefold sleeve, with each edition is individually handmade and numbered.
In the words of Alex Cargill (Central Office of Information):
"It would be easy to file Pylon's music under 'hauntology' but this wouldn't really do it justice. Whilst there is a clear undercurrent of nostalgia for a time long since passed (or even for a time that never was) this album also clearly looks to the future. Cutting edge bleeps, blips and robotic atmospheres ensure that the sounds remain fresh and exciting throughout".
"There are clearly nods to Warp Records and to the current haunty scene, but Pylon has very much managed to put his own stamp on the proceedings here and has produced something truly exciting and original".
"The man behind the radio finally steps forward into the limelight and not a moment too soon".
"Mad skillz. As the kids of today might say. So I'm told".