Dogs versus Shadows
Bombing Middle England
Compact Cassette Catalogue Number: SUBEX00028
Download Catalogue Number: SUBEX00029
General Release Date: 04/09/2020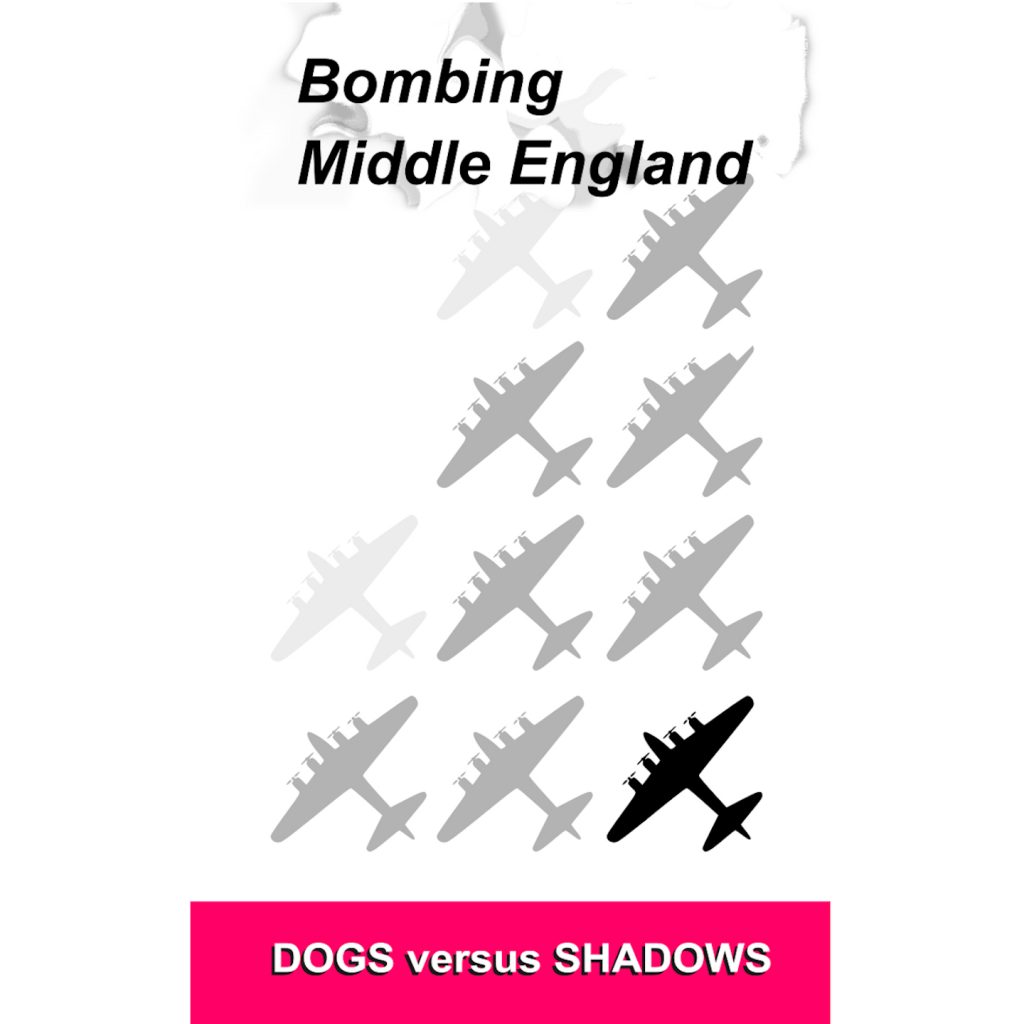 Bombing Middle England is Lee Pylon's third album for Subexotic. The radio DJ and experimental producer yet again surprises listeners with the twists and turns of his largely improvised sonic inventions. The album's title and track names are all works of art by Banksy - the album is Dogs versus Shadows' sonic exploration of some of the elusive artist's best known works.
Inspired by both the chintz, urban decay and dystopian elements to Banksy's work, Pylon manages to mangle twisted beats, manipulated field recordings and frantic modular synth work together to make noise as diverse and challenging as Banksy's art.
Fans of Ekoplekz, The Tapes and the grimy industrialism of Cabaret Voltaire will find much to enjoy here on an album that will take you hostage, chew you up and spit you out.