Dogs versus Shadows
A Billionth of a Second
12" Vinyl EP Catalogue Number: SUBEX00034
Download Catalogue Number: SUBEX00035
General Release Date: 23/10/2020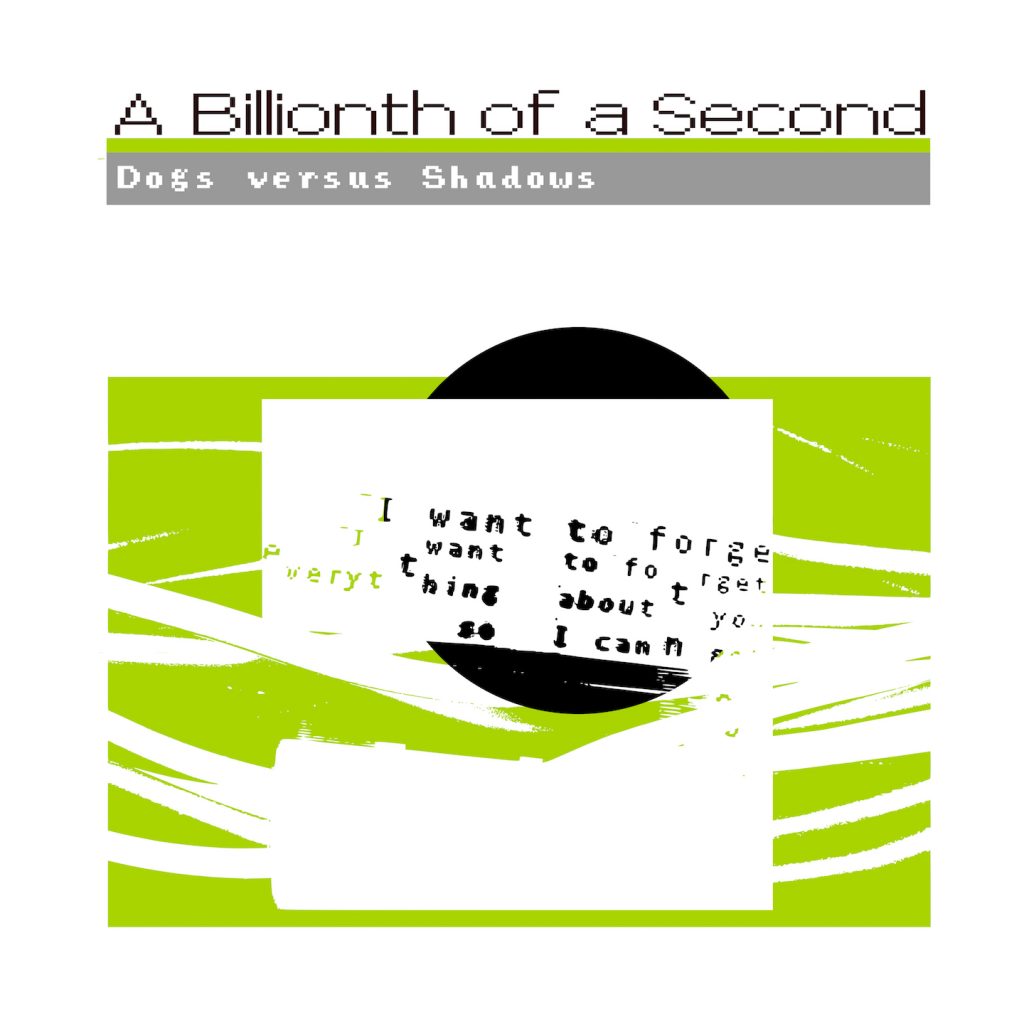 Dogs versus Shadows 'A Billionth of a Second' is experimental electronic music producer and radio presenter (Kites and Pylons, Sine FM) Lee Pylon's fourth release on Subexotic.
Taking a more introspective approach than his previous albums, 'A Billionth of a Second' draws its inspiration from his familiar territory of dystopian landscapes wrapped up in the fog of Cold War paranoia. However, this album sees the Chief Dog bringing forth a glimmer of hope that has laid hidden beneath the crumbling concrete until now.
The melodic sound-world painted by Pylon is a carefully constructed message of hope for the pandemic-ridden world we find ourselves in.
"We sculpt our own futures. We must regularly look through the windows of life, however grimy. Plant seeds of hope wherever we roam. Read good books. Spot the liars and the telltales and call them out. Daydream. Memorialise, not trivialise the things that matter: only that which helps us understand what it is to be human. Listen to the waves. Be present" Lee said.
'A Billionth of a Second' will appeal to fans of Boards of Canada's woozy sonic vignettes but also to those with a penchant for Conrad Schnitzler, mid 90's Cylob and the modular work of Robert Aiki Aubrey Lowe.
'A Billionth of a Second' is released as a limited edition gatefold lathe cut vinyl album and digital download.
Releases October 23, 2020