Cub\cub
Nothing New Under The Sun
Vinyl Catalogue Number: SUBEX00106
Download Catalogue Number: SUBEX00107
General Release Date: 01/07/2022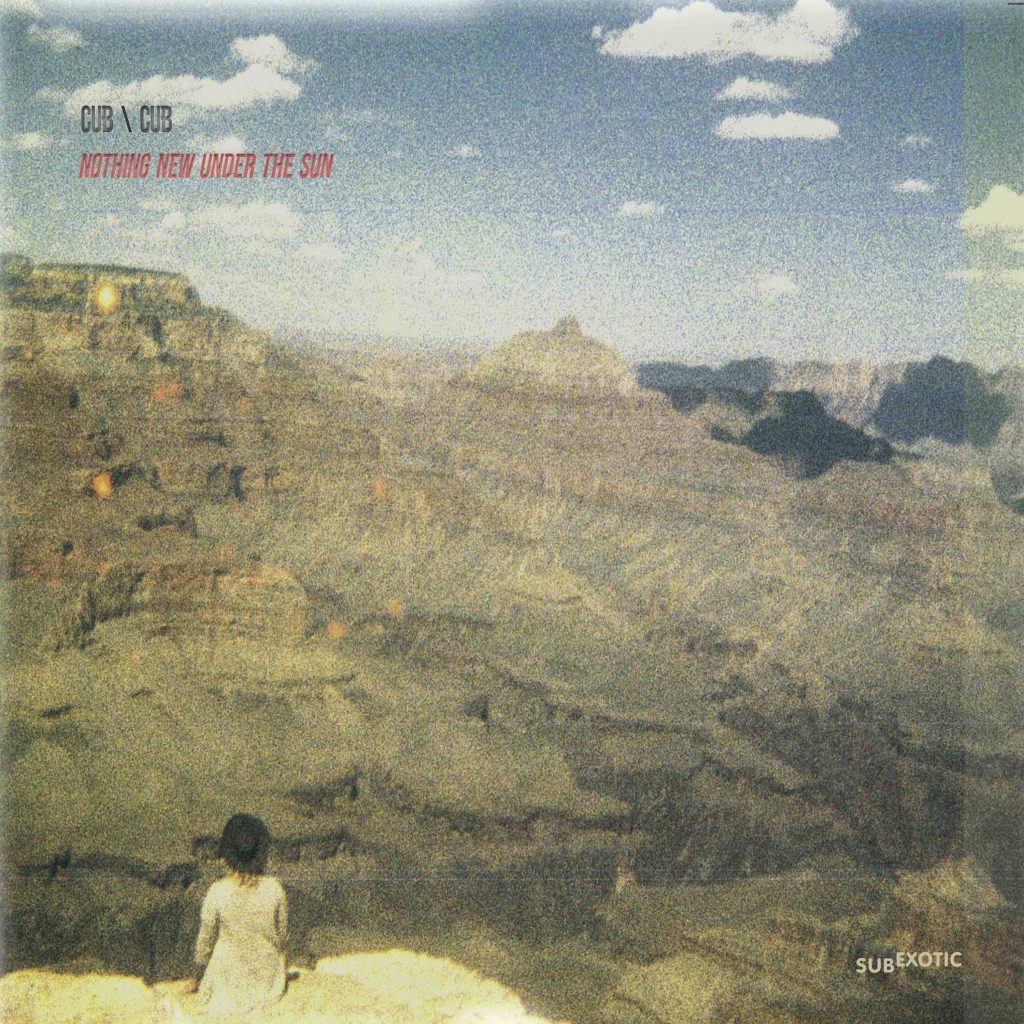 Cub\cub (Josh Hughes) returns to Subexotic with a beautifully choreographed dance of faded dreams to stake a claim over the summer.
Aptly recorded on a decaying broadcasting desk, the album's universal themes of "Finality, Continuity, Nature mysticism" run throughout the fabric of the recordings, converging to realise an equally personal statement:
"..it's a small examination of my own perceptions and sensory experiences based on some fairly large and difficult life events. It's also a reminder to seek solace whatever it may be, no matter how short."
Solace comes by way of Josh's trademark nostalgic flights of fancy, including some notable twists to the musical theme. 'Harper' is a sorrowful bitter sweet echo through time, while 'Yr Aran' seems to summon up a ghostly brass band for the cause.
A standalone release in its own right, 'Nothing New Under The Sun' also serves as prequel, and enigmatic taster, in the build up to his superb forthcoming full-length LP 'Radiant Crush' (due out on Subexotic 2nd September).
releases July 1, 2022
All tracks written, produced & mixed by Joshua Hughes (Cub\cub)
Mastering & design by Dan Seville (Subexotic)
Cover image adapted from the photograph 'Day 012' by Holly Lay under C.C BY 2.0