Counter Silence
This Is Only Part Of The Story
Vinyl EP Catalogue Number: SUBEX00012
Download Catalogue Number: SUBEX00013
General Release Date: 28/02/2020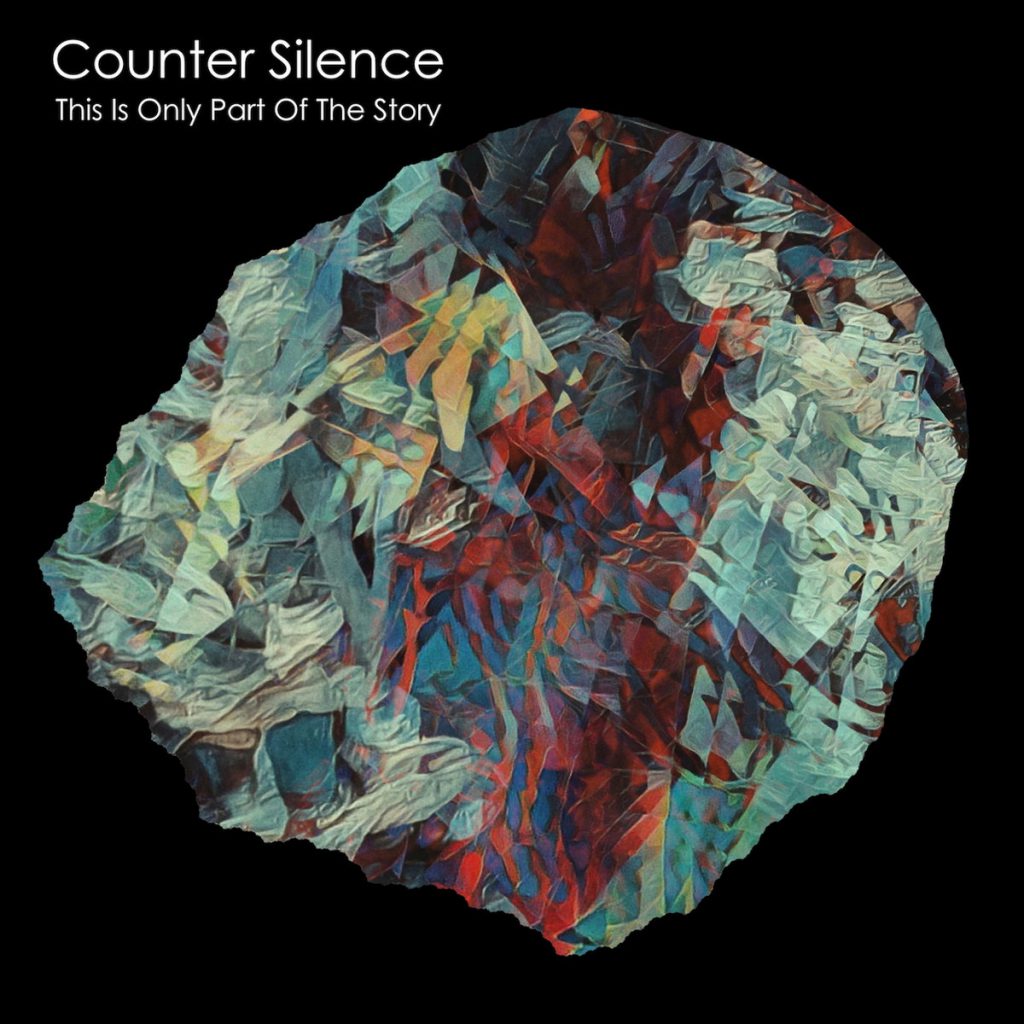 Southend based composer/producer Counter Silence's third studio release is the sparkling EP 'This is only part of the story'.
Starting with brief piano phrases, and raw sounds from either field recordings of Southend seafront, and / or recordings of everyday objects hit, brushed and scraped. Theses are then layered over over, changing tempo or processing to carve it anew, to create a new sonic landscape.
Vinyl release is a limited First Edition, numbered 12″ transparent heavyweight vinyl, lathe cut & including artwork by the artist. This also includes unlimited streaming of the EP via the free Bandcamp app, plus high-quality download in MP3, FLAC options and more.