XQUI's debut album on Subexotic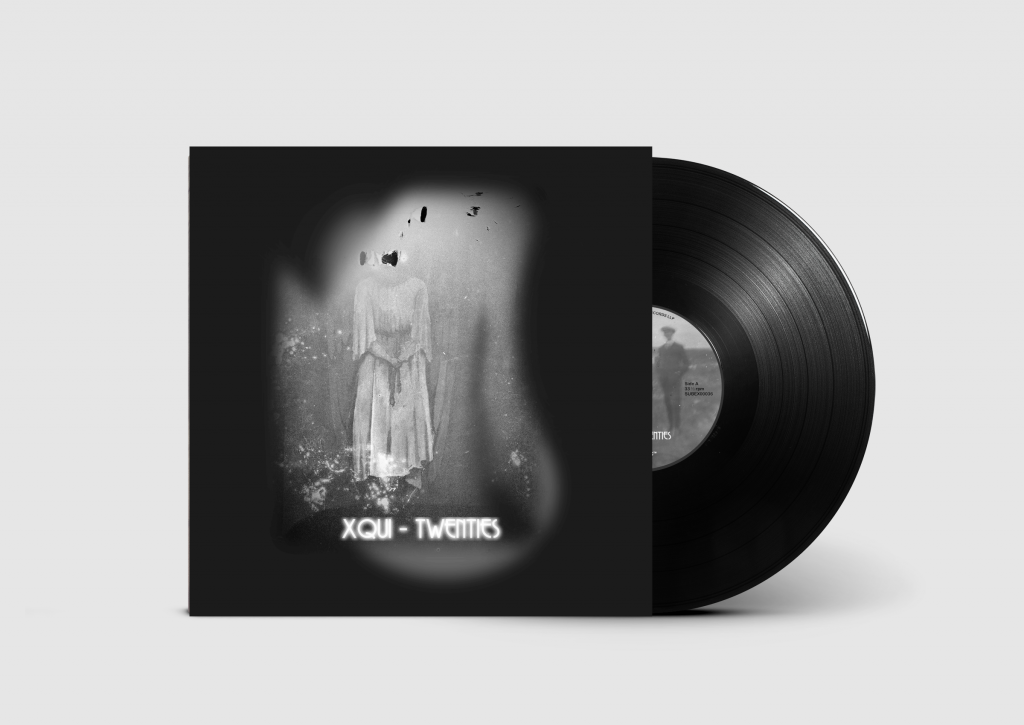 Subexotic Records are delighted to be working with emerging talent XQUI. Already a mainstay on the wonderful Wormhole World imprint, XQUI has now joined forces with Subexotic for his forthcoming album Twenties.
Xqui spins archival recordings into a fascinating homage to the roaring Twenties. As this record crackles into life, sounds begin to melt and warp in a visceral transgression of time. Uncompromisingly immersive; startling; melancholic; confusing; beautiful - Twenties is the rebirth of a fading spirit song of ages.
Twenties also comes in a visually stunning 'heritage' black vinyl LP edition, with deluxe 4 panel printed inner & outer sleeve, and is available for pre-order on Bandcamp and in these shops.
Bandcamp // Rough Trade // Juno // Boomkat // Five Rise
Release date is 12th March 2021.